For many years, the world has witnessed the noteworthy revival of spas and salons. Beauty-conscious spa patrons are an incessant trend. While some people dismiss quickly the beauty business when something takes the downturn perhaps the economy is bad, there is an increase in sales of home beauty equipment, the rise of online beauty shops, or the home visits from personal estheticians, spas, and salons still manage to cope with the tides every single instance.
Spas and salons are much improved than even and it is safe to say, that they are here to stay. Aided with the newest innovative technologies, spa and their spa equipment have now served as plastic surgeons offering remarkably knifeless facelifts. 
These days, quality spa equipment is astonishing. New and regular customers, with modern sterilization processes, feel safe and happy with what they can avail – hydrating facials, anti-aging treatments, and even complete body treatments. whole
Customers – both new and regulars – feel great as they relax, renew and get ready for a new day perhaps with a new hairdo, fresh nail color, or an aromatherapy calming treatment. For some, spas are everything!
So, if one is considering opening a spa, essential spa equipment, furniture, and some considerations will be discussed here. Keep reading to review and learn more about these.
One must keep in mind that the true and top spa stand out is not the one with the most expensive treatments, but the one who knows the business well, understands and respect the demands of their customers, and deliver safe, fairly priced spa treatments using reliable spa equipment. Spa owners must succeed in harmonizing balance between a lot of elements.
Spa Start-up Considerations Before Buying Spa Equipment
Starting a business can be nerve-wracking in itself with all the decision-making and big investments to be made. To lessen anxiety, consider the following steps before starting and purchasing spa equipment and furniture. 
Find a suitable place or area for your spa or salon.

Practically, choose the location based on convenience. Look into available means of transport, foot traffic, and business competitions in the area eyed on. Also, check the space the place can allow for storage of spa equipment and option for installation of autoclave sterilizer. If finances allow, hiring a professional may be ideal as you can explain to them the concept desired and spa treatments selected for the business. A professional designer can conceptualize an aesthetically pleasing at the same time functional space based on an established organic flow – from the reception area to receive customers to the different treatment sections. To decide treatments to offer, keep in mind these things:

Facial and body treatment areas include facial and body treatment chairs which are usually electronic, some hydraulic chairs, portable trolly for all essential tools, light-equipped magnifying lamps, and facial streamers. Space also should be considered to be sufficient for multifunctional machines or mono-treatment beauty machines

Massage areas include massage tables, hydraulic chairs for the masseuses, portable trolleys for the machines, and magnifying lamps with lights and tools

Manicure and pedicure zones should have treatment chairs, trolleys to hold instruments for sterilization, UV lights for the nail polish set. This area can also include tables and comfy chairs for the customers.

Determine what type of salon it will be.

It can be a limited liability company (LLC) or sole proprietary. The salon can also open in partnership with other companies. Spa owners can also create their branding. There is a different registration process depending on the type of business that it is. Official checklists for necessary permits and documentaries for registration may be available online and future spa owners can utilize those. Additional attention should be given to insurance. Having insurance when starting can take some pressure off on start-up owners.

Consider the professional financing advice.

When it comes to money matters, professional advice is best. Professional advice can help owners determine how to pay for the weekly and monthly business obligations. They can also help with a few other things like figuring out payments when under a loan, finding and calculating the cost of spa equipment, and even understanding the figures needed to break even. On top of those, professionals can also help set up salary payouts, determine how to pay providers, and advise about business accounts available in local banks to determine regular payments and transactions.

Hire competent staff.

Invest in manpower. Hire not only licensed but also talented professionals that love their jobs. Choose people who respect the workplace, who are trainable and willing to learn how to operate new spa equipment, its purpose, and established benefits. It is ideal to start with a small group of professionals and train new employees as the business expands. Seasoned receptionists are also crucial to the business as licensed beauticians.

Conceptualize services to be provided, their pricing, and other products.

This step is one of the most important because a lot depends on it. Future spa owners may want to research the neighborhood and assess any competition. Offering something that the competition does not have like investing in better spa equipment may be necessary to stay on top. Pricing for services and products offered can be first discussed with the accountant employed. Expenses must be clear before putting up the price list.

Pay attention to retail.

Retail will attract more money. Selling any beauty products and partnering with a company selling beauty equipment can substantially increase sales. There are a lot of result-oriented, efficient personal beauty machines – spas can focus on these types of products.

Have a marketing and public relations (PR) strategy.

Without plausible clients knowing about the spa although it may be the best, a spa may close its doors in no time. Think of the target people the spa needs to reach out to. Having a website and accounts in various social media is a non-negotiable need; in this time and age, these things will substantially help in the spa's marketing strategy. Other PR strategies can also include looking into the local press, creating an event that gets the spa featured on local TV, printing and distributing leaflets, and offering discount coupons. This step must not be skipped as this will greatly help in creating awareness and may build or break the success of the spa business.
At last, after having done the previous steps, a list of necessary spa equipment should be made.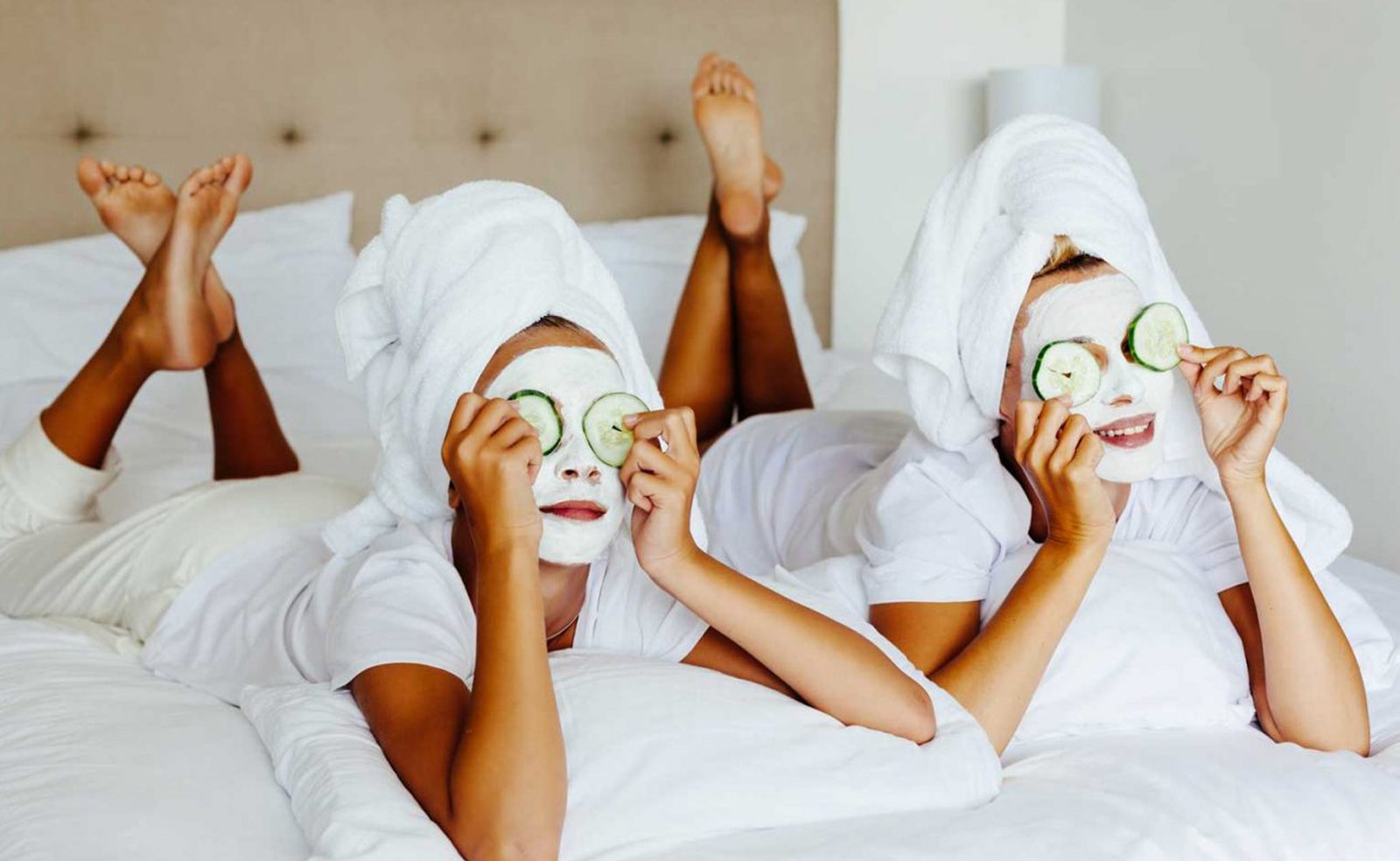 Basic Must-Have Spa Equipment
Future spa owners can research and assess the pros and cons of each product. Details can be sought from spa equipment providers. Remember to pick a spa equipment provider based on reliability and reputation. Choose one that is FDA-approved and offers equipment warranties.
Some of the basic spa equipment are:
Massage tables

Electric facial chairs

Hydraulic chairs (for staff)

Sterilization units

Magnifying lamps

UV light towel warmer

Facial steamer

Manicure table
Other equipment or furniture needed may be:
Organization carts

Organization trolleys

Front desk equipment and furniture such as reception desk, chairs for receptionist, shelves for retail products and personal beauty equipment sold in the salon, coffee machine, water cooler, spa wardrobe, and some other waiting area furniture
Starting up a spa or salon business is not solely about purchasing quality spa equipment and furniture, but it is also about following the most efficient steps to ensure success.
Important Considerations and Spa Equipment Needed to Start Own Business
was last modified:
July 23rd, 2021
by